Top 5 Rules for an Effective Vehicle Wrap Design
By A&M Signs | October 30, 2018 at 07:16 AM EDT |
No Comments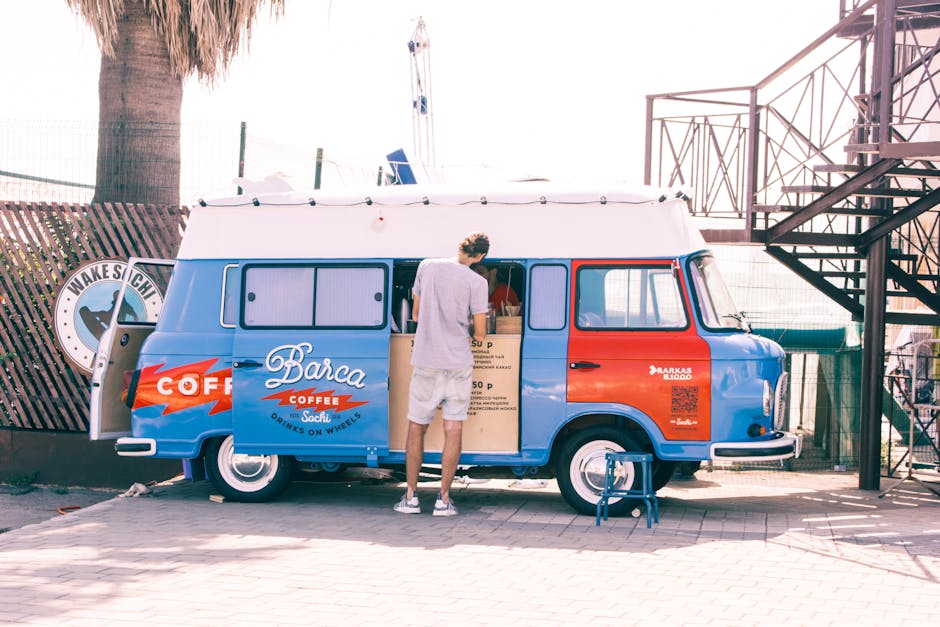 If you have recently kick-started your business and are trying to gain a strong foothold in the ever-competitive market, consider investing in marketing opportunities that will make your brand stand out—such as vehicle wraps.
Installing unique wraps to your fleet of business vehicles conveys your brand's message to your target audience on the go.
Here's a list of rules to help you understand the fundamentals of an effective vehicle wrap design:
Rule 1: Work on Brand Identity
Vehicle wraps should be a visual representation of everything your brand is about. Business owners often end up investing a large amount of money on wraps without ever considering improving their existing brand identity. As a result, these wraps fail spectacularly from a marketing stand point.
Understand that the identity of your brand will be the primary message conveyed through your wrap, so for effective outdoor advertising, make sure your brand's identity and logo is appealing to your target market.
Rule 2: Avoid Photos
Adding photos to your wrap is a luxury you can afford only if your brand already has nationwide recognition. Sure, adding a photo might grab attention momentarily, but since your automobile is on the move, your viewers will not have more than 3 seconds to take a look at your advertisement. The photo will distract the audience from reading the message on your vehicle.
Rule 3: Avoid Lengthy Advertising Copies
Placing too much information to your wrap is never a good idea. Your brand's name, tagline, website and phone number are the only essentials your vehicle's ad copy needs to have. Again, your audience will only have a limited amount of time with your vehicle. Make the most of it by keeping all irrelevant details out of your copy.
Rule 4: Create an Eye-Catching Design
With hundreds of wrapped automobiles out there, your vehicle is bound to stand out if it has a unique design. For this purpose, it's always better to consult a designer with a vast experience in wrap design. Discuss your needs with the designer so they know what to focus on and how to reflect your brand's message through every component of the design.
Rule 5: Less is more
Bold, bright colors and funky typography might catch the attention of a few, but it might also make your wrap look tacky and unattractive. Your wrap design needs to be free from any visual noise. Remember, your brand is the star of your wrap. Avoid overdoing the colors and fonts at all costs, to ensure that the message of your brand shines through.
Vehicle wraps are powerful outdoor advertising tools, and a well-designed wrap can help you expand the reach of business. If you're looking for professional wrap designers and installers for your business based in Fort Worth, Texas, consult A&M Signs and Printing.
We provide budget friendly full and partial vehicle wrap services along with customized signs and printing solutions to help you fulfill all outdoor marketing needs of your business. Get in touch with us today through our website or give us a call for quotes at 817-737-SIGN (7446).